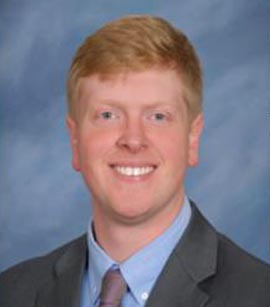 Michael Hofman
Residency Year
PGY-4
Class Year
Class of 2023
Narrative Bio
Hometown: Grand Rapids, MI
Undergraduate: Calvin College
Medical School: Wayne State University School of Medicine
Hobbies/Interests: Food and beveraging. I'll throw in basketball, volleyball, board games, and any outdoors events I can get my hands on.
Why Med-Peds: Love the children. Love the old folks. We can do it all!
Why DMC/Detroit: The people! From coresidents to faculty you can't find any better. The patient population also gives unique challenges that allow all-encompassing medical training.
Career Goals: Primary Care with both pediatric and adult patient populations