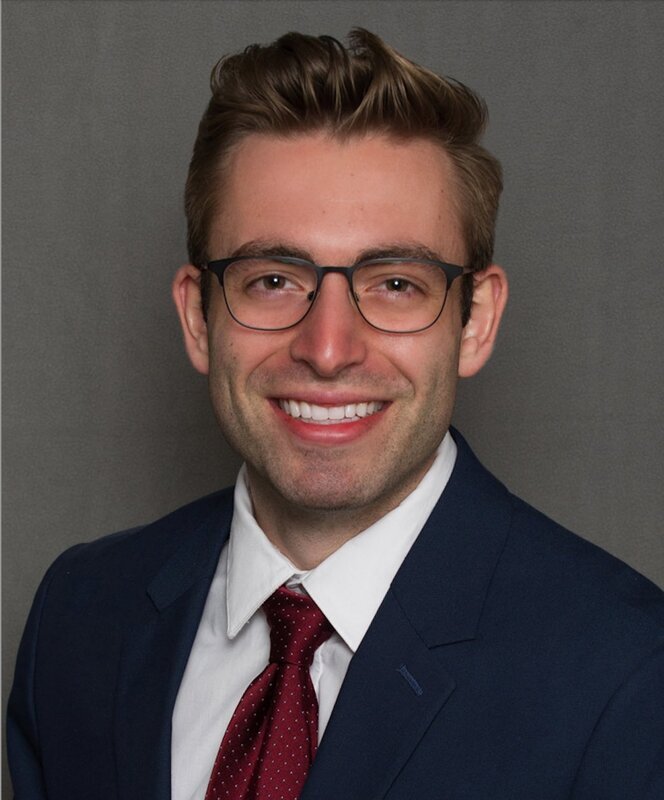 Adam Artzberger
Residency Year
PGY-1
Class Year
2027
Narrative Bio
Hometown: Troy, MI
Undergrad: Michigan State University
Medical School: Michigan State University College of Osteopathic Medicine
Hobbies/Interests: Huge workout enthusiast! I love to run and go to the gym- I feel like It's my decompression mechanism from resident Adam to "regular human" Adam. I am also a huge reader!! I always have a book on my night stand. Please give me all of your reading recommendations. I am a huge extrovert, so I am always making plans with friends and family. Whenever there is an open space on my calendar I immediately fill it spending time with the people I love. ALSO- I am a self proclaimed amateur baker. I haven't been baking as much BUT I do try to bring treats to share with colleague's as much as I can.
Why Med-Peds: Med-Peds checked all of my boxes. I was originally a medicine person because of the diversity of cases and acuity of care. Every patient was a little different and it immediately peaked my interest. After doing my pediatrics rotation in medical school I realized how much I enjoyed working with kids. I couldn't see myself becoming a doctor without seeing children/adolescents regularly. I want my training to be rigorous and to fully equip me to be an internist AND pediatrician. Med-Peds was the only option and couldn't be happier to have ended up here!
Why DMC/Detroit: Detroit is where my heart is!! I have done a lot of work in this city through medical school and it felt full it circle to be here during residency. The DMC is such a large catch-net hospital for a very diverse patient population. I love learning from the patients that we serve. Plus, I am a huge foodie and Detroit has no shortage of amazing food options. In the last 5 years there have been so many new restaurants and things to do. I couldn't see my self any where else!!!!
Career Goals: My goal is end up in primary care! I love hospital and outpatient medicine, so finding a blend of both will be my ultimate goal!