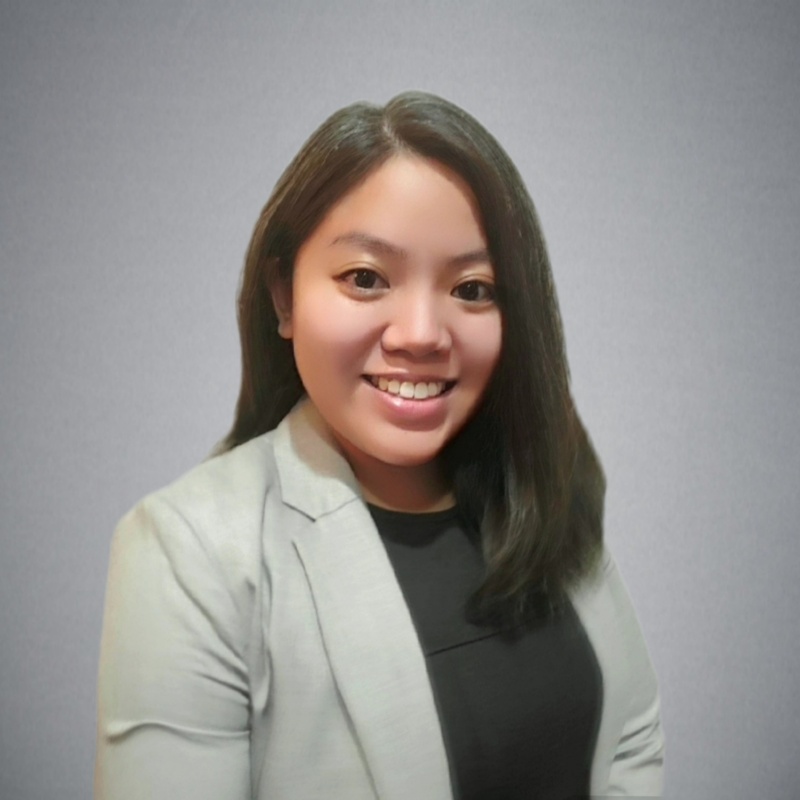 Kayla Quebral
Residency Year
PGY-1
Class Year
2027
Narrative Bio
Hometown: Woodbury, MN
Undergraduate/Masters: DePaul University- Chicago, Illinois
Medical School: Chicago Medical School, Rosalind Franklin University- North Chicago, Illinois
Hobbies/Interests: Spending time with my husband and my rescue pup, gardening, hiking, watching the latest movies and trash reality TV.
Why Med-Peds: I enjoy how Med-Peds can offer long-term continuity by providing care to people of all ages and of various complex health issues. During medical school, my favorite rotations were both Internal Medicine, as well as, Pediatrics and with this specialty, we truly get the best of both worlds. I also liked the numerous pathways and opportunities that one can take within Med-Peds to help reach further career goals.
Why DMC/Detroit: When I interviewed at DMC/Wayne State, the faculty were very welcoming, enthusiastic, and supportive of residents' career goals and overall life aspirations. The diversity here in Detroit that is embedded within the patient population is unique and allow me to continuously keep learning from the people I serve.
Career Goals: Primary Care and Global Health.